carolina prime developers
Our team of experienced professionals are trained in the latest technologies and are ready to provide the highest quality of work for our clients. We are dedicated to providing the best service possible on every job. We strive to go above and beyond to ensure that we meet and exceed our clients' needs.
We strive to provide the best customer experience possible, from the initial consultation to the final walkthrough. Our team of experts is here to make sure that your project runs as smoothly and efficiently as possible.
If you are looking for a reliable, experienced, and knowledgeable contractor to complete your asphalt, concrete, demolition, or fencing project, then look no further than Carolina Prime Developers. We are ready to help you bring your vision to life.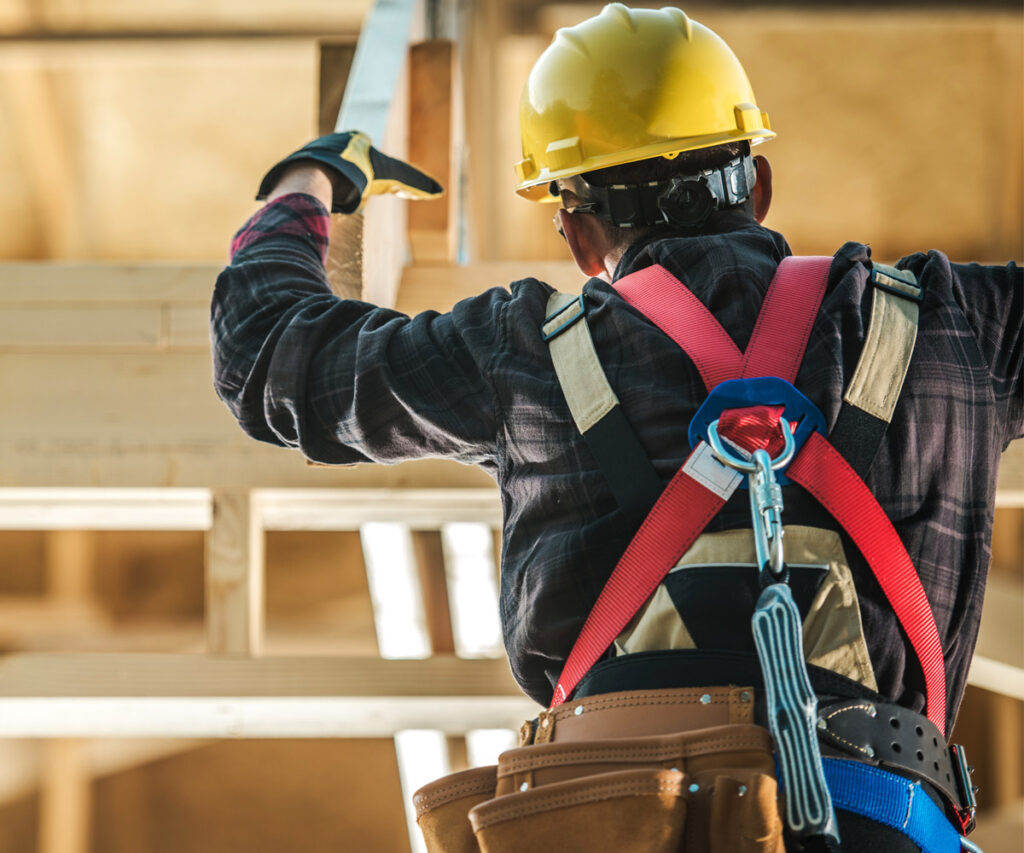 Carolina Prime Developers did an outstanding job on our new road construction project. Their team was professional, efficient, and delivered the project on time and within budget. We highly recommend them for any road development needs.
John Smith
Client
We had Carolina Prime Developers handle a demolition project for us and they did an excellent job. They were very thorough and safe in their work and left the site clean and ready for our new development. We highly recommend their demolition services.
Michael Johnson
Client
The fencing work done by Carolina Prime Developers was top-notch. They were able to complete the project in a timely manner and the end result exceeded our expectations. We are very pleased with their services and would definitely use them again.
Jane Doe
Client
All
Asphalt Jobs
Concrete Jobs
Demolition
Fencing