We offer professional concrete and asphalt driveway installations in Charlotte, North Carolina. Our team of highly trained and experienced professionals will install your asphalt or concrete driveway with care and precision. We provide excellent service, exceptional workmanship and quality materials. We can also provide you with a variety of options to make your driveway look exactly the way you want it to. Call us today to schedule a consultation and see why we are the premier choice for driveway installation in Charlotte.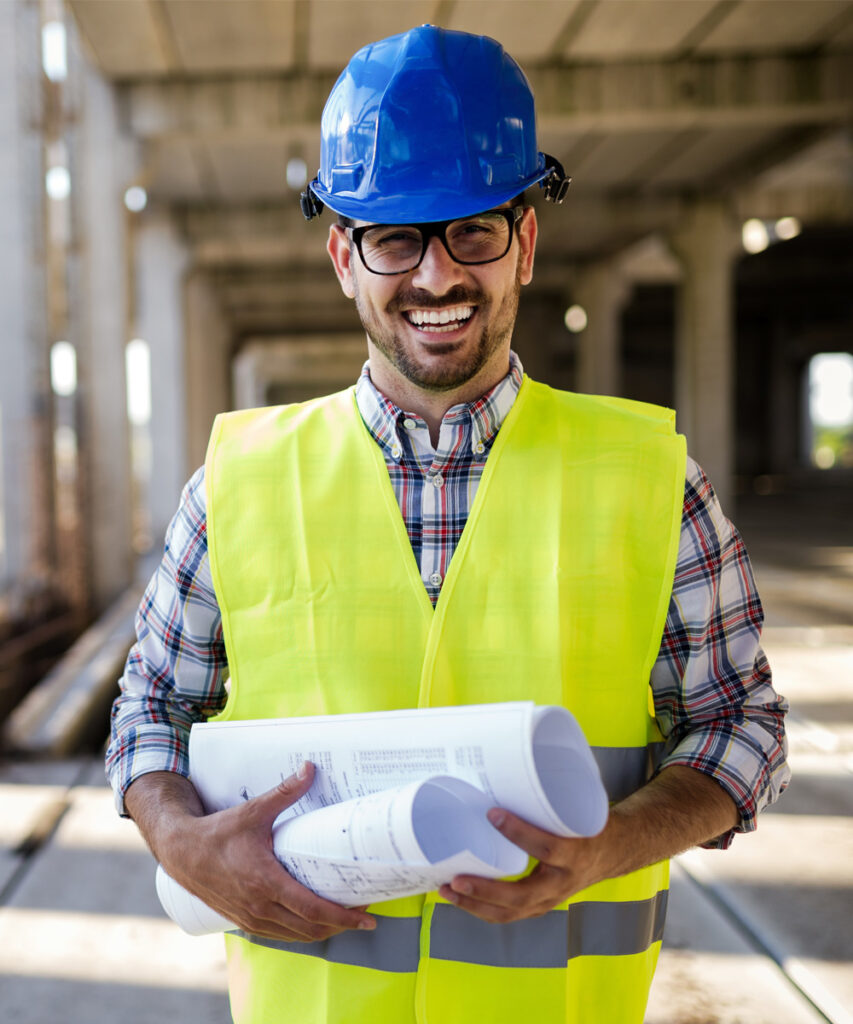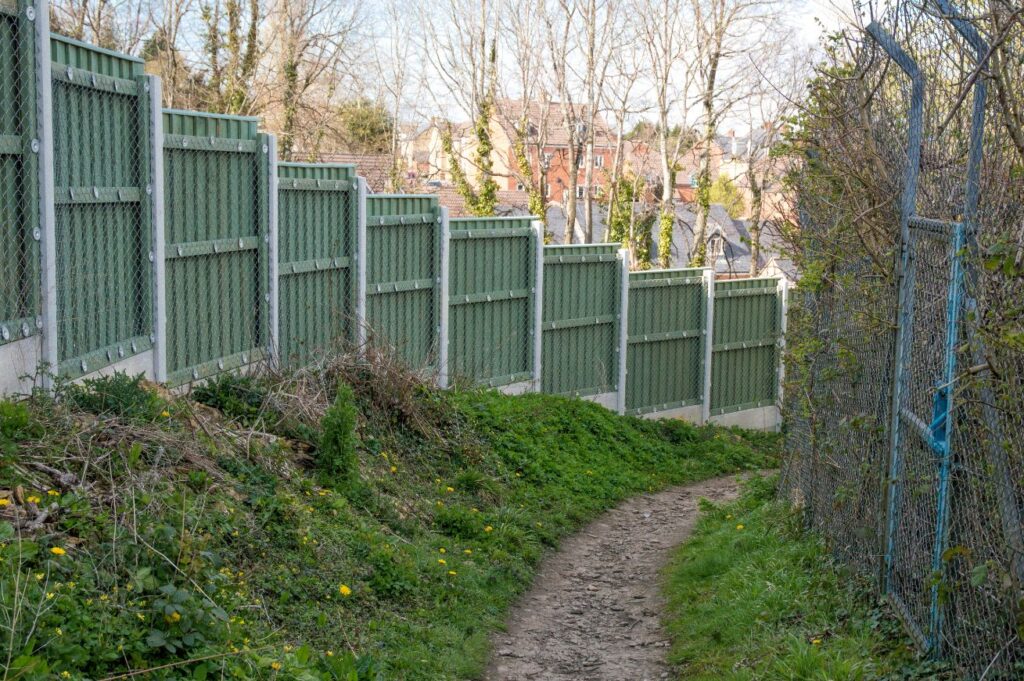 Commercial & Residential Services, Chain-Link, Aluminum Decorative, Wood, Vinyl, and More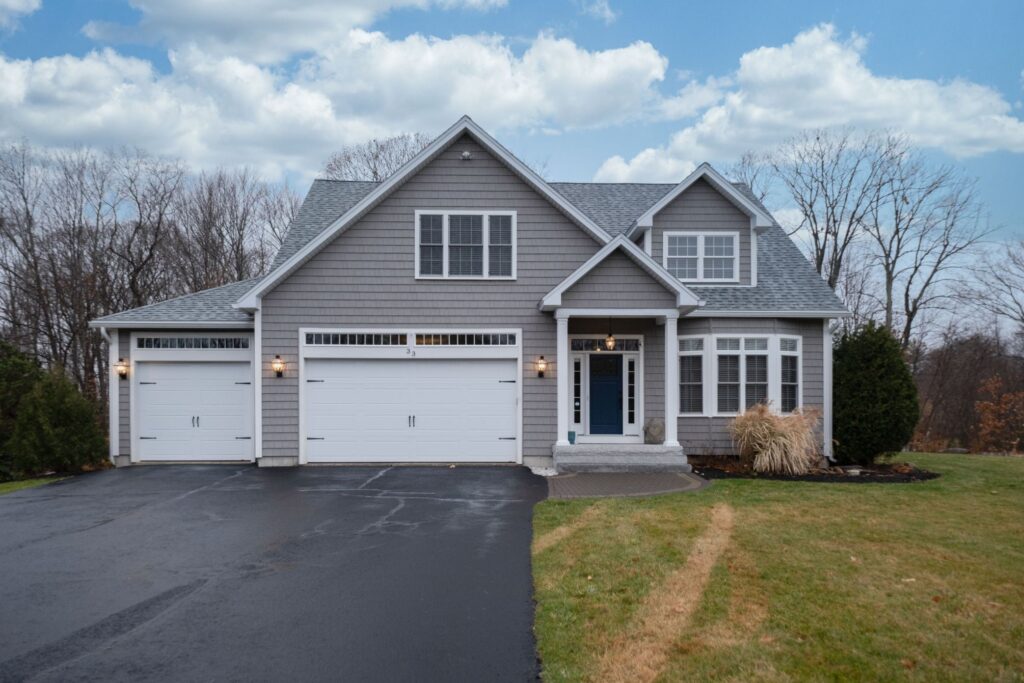 Asphalt Driveways Asphalt driveways are great for those on a budget. Asphalt is a cost-effective option to get the job done. It is also a great choice for those who are looking for a fast installation process. Asphalt driveways are also known to last longer than other materials. Asphalt driveways are also easier to repair and maintain, which makes them the perfect choice for those looking for an affordable, low-maintenance option.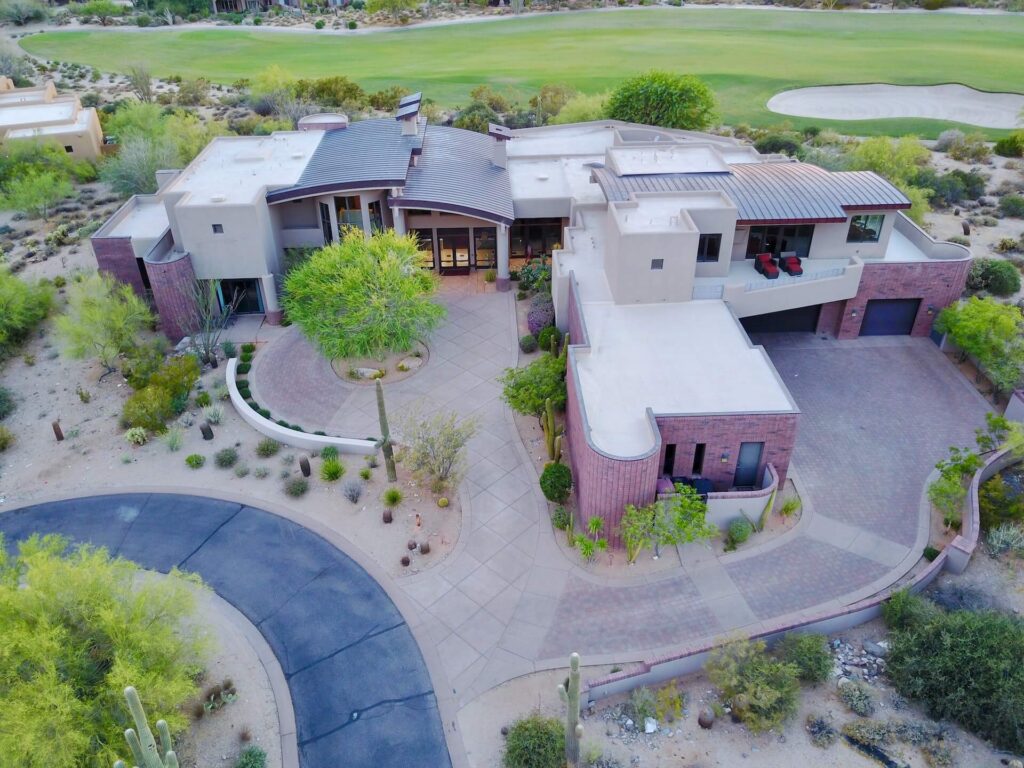 Concrete Driveways Concrete driveways are more expensive than asphalt, but they last much longer and look better. They are also a great option for those who want a more decorative driveway. With concrete, you can choose from different colors and add design elements like borders, patterns, and more. Concrete also has the added benefit of being more durable than asphalt, meaning that it is less likely to crack over time. No matter which material you decide on for your driveway, Carolina Prime Developers can install your driveway quickly and affordably. We have the knowledge and experience to provide you with the perfect driveway that will last for years to come. Give us a call today and let us help you with your driveway installation needs!